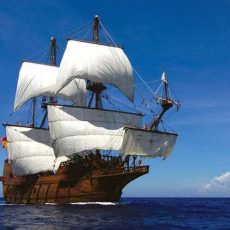 Spending time in St. Augustine, the United States' oldest city, full of history and coastal beauty, is a great way to enjoy our family in the Jacksonville area and do a bit of exploring Florida in October…followed by a road trip from Colorado to Nevada. Would love your tips for both trips!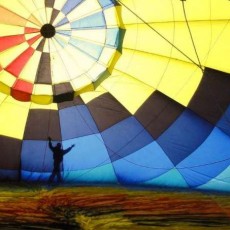 Balloons, bells, a ghost town and fall colors! Gettin' our mountain fix! Sometimes Groupon has great timing with their offers. In this case a discount condo at Snowmass Village during the Balloon Festival…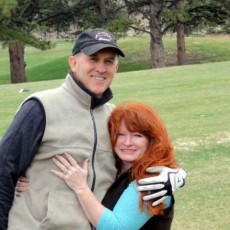 Estes Park, Colorado road trip story soon. Here are a few favorite photos. Colorado is truly beautiful!