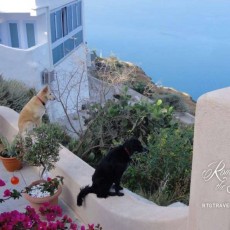 Sailed the Greek Isles, then stayed in an amazing cliffside villa in Santorini for 3 days. Here are a few favorite photos. Story and more photos soon!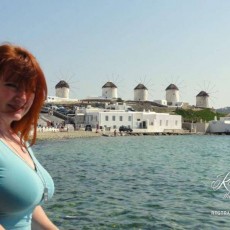 "Sorry, but the catamarans you reserved for your 7-day sailing adventure are no longer available". The previous charter group had wrecked them so all three of our reserved boats were now in dry dock on a distant Greek island…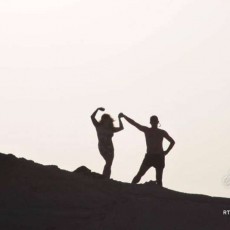 After sailing the Greek isles we stayed in beautiful Milos, Greece – a stunningly beautiful Greek isle! Here are a few of our favorite photos from 2011.