Date Nights, Daydreaming and Travel Planning
Our personal recommendations! Planning your date night, weekend escape or vacation CAN be part of the fun with the right resources.
If you choose to use any of their services, please click any of their links on our site. Your price will be the same (or discounted based on their offers to us) and they'll send us a tiny bit of green love.
These are a few resources we love for romantic date nights, travel planning and daydreaming, plus a few cool business services we're thrilled with.
---
---
---
Here are a few we haven't personally tried yet, but we're confident in them and they're on our wishlist.
---
Our experiences with these services have been great! Your "kilometerage" may vary. 🙂 See our policies.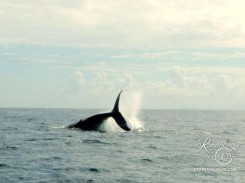 What resources do you love? Any we should try?